Do you know how important digital marketing is for doctors? Traditional ways of marketing your healthcare service no longer function as well as they once did. As the times are changing, you need to be able to adapt otherwise you will fall behind.
Today, everyone has an online presence. We all prefer to search for random information from the comfort of our own homes. This also means that a lot of potential patients will search for advice and doctors online. This is where most decisions are created, in the world of the internet.
However, digital marketing for doctors can be rather complicated. You need to come up with a good strategy, and that takes a lot of time and effort. Lucky for you, today you have a lot of professionals who can help you with medical website design, SEO, or anything else you need. So do not hesitate to hire a professional if you do not know much about digital marketing.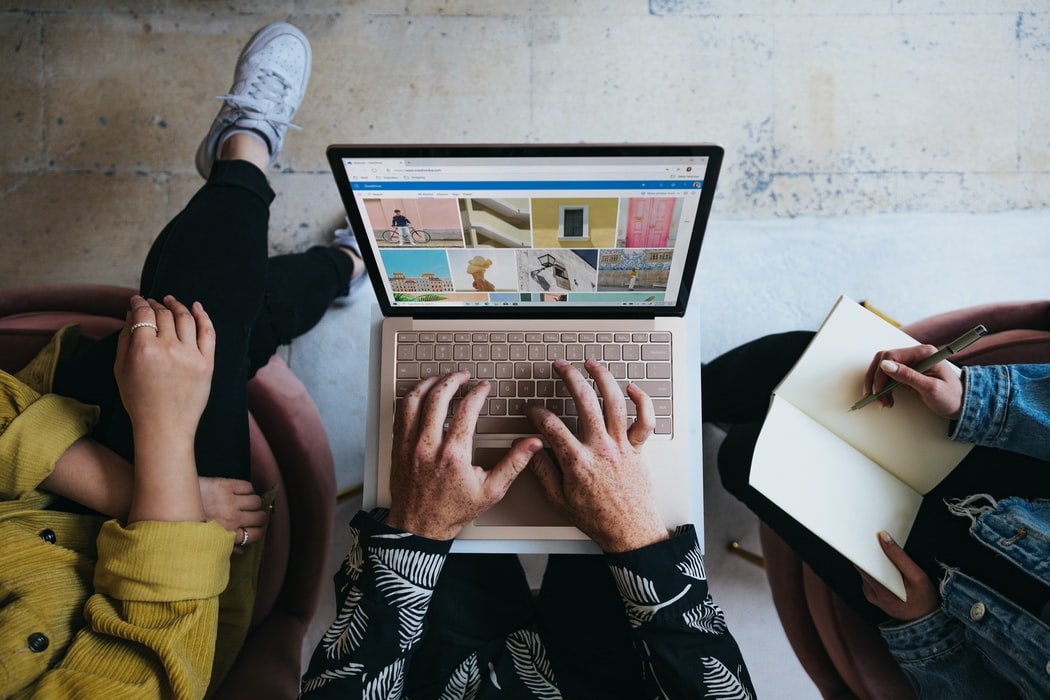 Hire a pro to help!
Google yourself
If you have had a website for quite some time now, you should know what kind of a reputation you have. This can be obvious from the number of patients who are satisfied with your care, but at the same time, you might just be in the dark.
One of the easiest ways to find out what others think about your healthcare is to simply Google yourself. This is the most realistic way to learn more about what your patients liked and disliked about your care, and this can also help you get better. Listen to what your patients are telling you, as that will only help you improve.
However, it is always important to stay professional. You should never respond to these reviews in a negative way, or start an online argument. Instead, if you really have to respond, you should be professional, formal, and informative.
Engage with your patients over social media
If you do not have a presence in the world of social media, you basically do not exist. Everyone has an account somewhere on social media, and they prefer to find all the information they seek online. Thus, having a social media presence will bring in a lot of potential patients.
Many medical professionals tend to look down on social media when considering advertising their practice. The best thing is to have an account on the most popular social media platforms, such as Facebook, Instagram, and others.
In addition, having a blog page is also a good idea. Providing your patients with regular articles covering different healthcare aspects will get them interested in what you have to say. You can write about certain conditions that you can treat, or just give them general tips for a better lifestyle. On that note, you could also post informative and educational videos where you would talk instead of posting articles.
Keep in mind that patients tend to use platforms such as Facebook in order to search for recommendations for a plethora of things. Social media is an incredibly powerful tool and it can help your customers learn more about you.
Learn about SEO!
Even if you plan to hire a professional, knowing more about the importance of SEO is definitely not going to do you any harm. SEO stands for Search Engine Optimization and will help you be on top of the list for search results.
How does that work? Well, as your patients are searching for doctors who treat specific diseases or conditions, they will type that in Google. You have targeted keywords, and if the patient writes a keyword you targeted, your website will be suggested to them.
Being in the top three suggestions means that you will be getting a ton of traffic. But, after that, the traffic significantly decreases. If you do not know how to make your website SEO-friendly, you can check out the professional landing page designer like Result Driven SEO or you can search for other providers instead.
Let your patients leave reviews!
As it was mentioned, patients love to read reviews. This is why you should allow them to tell others what they think about your healthcare and their overall experience. By having nothing to hide, and having good reviews, you are going to get more patients.
This does not only apply to your social media accounts, you should let your patients leave reviews on your official website. Of course, this goes without saying, but you need to offer the utmost impeccable care. Patients are all different, so keep that in mind. Cater the care to their particular needs.
Of course, patients tend to leave reviews on social media a lot more than they do on official websites. Having positive reviews on your Facebook profile means that you will be seen as a trustworthy and personable option to your potential patients.
These reviews will not come out of thin air. You need to engage your patients in writing them, and Facebook allows you to do just that. You can send them automatic messages asking them to leave reviews on your practice and their experience. A good review goes a long way, keep that in mind.
Be active on social media
Advertise yourself not just where you work
A lot of the time, doctors forget that they need to advertise themselves more than the place where they work. Why? Well, if you advertise only the place where you work, the patients might choose a doctor at random, and that might not be you. If you advertise yourself first, and then your workplace, your patients are bound to ask for you.
Final word
There are many things that need to be taken into consideration. However, if you do not know much about how to put yourself out there and create a good digital marketing strategy, you can simply hire a professional to help you out.