Shopify is essentially a cloud-based SaaS (Software as a Service) eCommerce platform. Shopify is a fantastic platform that comes with everything you'll need to start your own online store. It comes with web templates, databases, back-end plugins, and other features that make website construction simple and adaptable. It's a fantastic solution that doesn't require any coding or CSS knowledge. There is no requirement for web hosting, website design, WordPress configuration, or technical setup because it is a SaaS platform.
Shopify: What Is It And Why Is It So Popular?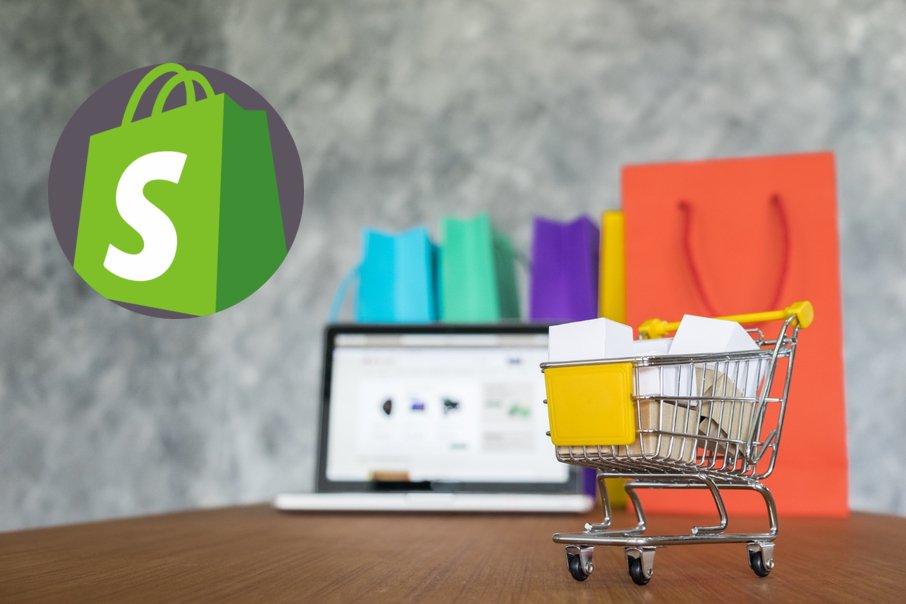 Shopify is an eCommerce platform that allows you to create online retail stores. A big number of businesses are migrating to hosted eCommerce platforms, and Shopify provides them with one of the greatest platforms available, all without breaking the bank.
Shopify has been used by a significant number of entrepreneurs and startups around the world to expand or transfer their businesses on the web for almost a decade. But why is it so popular, especially when there are so many other options? To find out the answer, you'll have to keep reading. Let's take a look at some of the features that make Shopify one of the most popular eCommerce platforms.
It is cost-effective
No matter what you're building, you can't disregard the cost. Furthermore, opening a store comes with a slew of extra costs that must be balanced. Shopify assists you by offering high-quality services at reasonable prices. When compared to other platforms, you will pay a lower monthly fee and receive more services in return.
It enables you to design appealing stores
It's critical that your store is visually appealing. Because you won't be able to contact your clients face to face, your online store will be the only thing you can show them to earn their loyalty. It not only provides a gorgeous and responsive layout, but it also allows you to choose from hundreds of themes that can be adjusted to your specifications, allowing you to create unique online businesses. Because Shopify is such a popular eCommerce platform, there are a plethora of organizations that offer low-cost Shopify development services that you may take advantage of if you require assistance.
It is secure
Even though it comes to mind after everything else, it is just as significant as the others. Shopify invests a significant amount of money to ensure that its platform is secure and compliant with all applicable laws and regulations. As a result, you can rest assured that all of your security issues will be addressed.
Shopify Features Will Help It Become the Ultimate Online Store
You will be maximizing your own potential and benefits while guaranteeing that you are able to develop the highest quality website possible by choosing the proper CMS for yourself. This is especially important for users who intend to open online stores. Shopify is a wonderful recommendation if you're looking for a CMS to use. Examining the features they've made available to consumers might help them solidify their position as one of the best CMS options available:
1. Web hosting
Website owners would also not have to worry about web hosting because it is practically handled for them. Shopify relieves you of the burden of needing to maintain the software, manage payment gateways, and even maintain site servers. You won't have to pay for hosting because all of the technical functions are taken care of for you. This frees up a lot of your resources and allows you to focus on running your business. This is the finest potential choice for start-ups trying to get started.
2. Safety and security
Security compliance, upgrades, and hacker protection are all handled by Shopify. This eliminates the risk of data or hacking breaches, allowing you to concentrate on money and user registration instead. Furthermore, you will have the security of being able to contact dedicated support if problems arise. The support team can provide useful insight and assistance to startups that require solutions that do not require additional costs.
3. Marketing Instruments
Creating high-quality, meaningful material about your business in the form of articles or blog posts, videos, and other types of digital content is one of the most successful ways to advertise your Shopify store. Then you may share them on social media, email lists, and numerous websites.
With content marketing, you can design content that will reach your shopper once you know what type of information and messaging they want.
These can include things like informative blog posts, explainer videos, entertaining vlogs, tutorials, ebooks, user-generated material, and more.
4. Analytical analytics
Shopify's analytic tools can also be used to track the success of an online store or website. Shopify's analytic features allow business owners to trace how their customers found them online, as well as other important data that can be utilized to improve inbound marketing efforts. Additionally, with the help of add-ons from the Shopify app store, business owners may use targeted email marketing and track affiliate sales.
5. Marketing with Content
When it comes to ensuring that organic traffic and social shares are consistent, content marketing is critical. By including a built-in blogging software interface, Shopify enables users to continue to expand their brands. Shopify includes features to assist with SEO-friendly content blogging, allowing customers to publish content on a regular basis with relative ease.
6. Personalization
Due to its easy customization features, even business owners with little to no IT skills may use Shopify. When it comes to setting up an online store, Shopify's UI is highly convenient and straightforward. Simple guidance and instructions are also supplied to make the design process go more smoothly.
7. Templates
There's no need to be concerned about customizing because Shopify provides consumers with a large variety of comprehensive and attractive template designs. Some of these templates are available for free, while others need payment with no further costs. Users can choose according to their needs and then just make the necessary changes to be able to use their online store!
8. Incorporation
Shopify adds an extra layer of convenience for business owners who rely on other software tools to help with business processes by allowing integrations with useful tools like WooCommerce and MailChimp, streamlining entire processes and eliminating the hassle of having to access different programs separately.
9. Handheld device
Shopify has added mobile features to its app to aid in the advancement of its business. Business owners can now use their app to process payments, administer their online store while on the go, and streamline experiences, among other things.
10. Mega menu
A mega menu is a form of the drop-down menu that displays all of the options accessible on a page using huge or many columns. They're ideal for eCommerce sites and blogs with a lot of content because they let you arrange your navigation and show it in an easy-to-understand format. Mega menus may also improve your website's user experience (UX) by making it simple for visitors to find what they're looking for fast and efficiently.
11. Information about the product to entice customers
With the new version, you will be able to add and modify meta fields from your Shopify desktops without having to make any modifications to the code. As a result of these new features, you will be able to publish more detailed product descriptions to attract more customers. The new Shopify will enable you to store an increasing amount of information on your customers, as well as product specifics.
12. For buyers, there is a Buy Now, Pay Later option.
With the rise of digitalization, buy now, pay later alternatives have become increasingly popular; customers will be able to pay or split bills into four interest-free installments using this feature. Shopify 2.0 will address your problem since, with so many Shopify apps to choose from, clients often struggle to choose one that meets their demands. As a result, their issues will be resolved.
13. More alternatives for checkout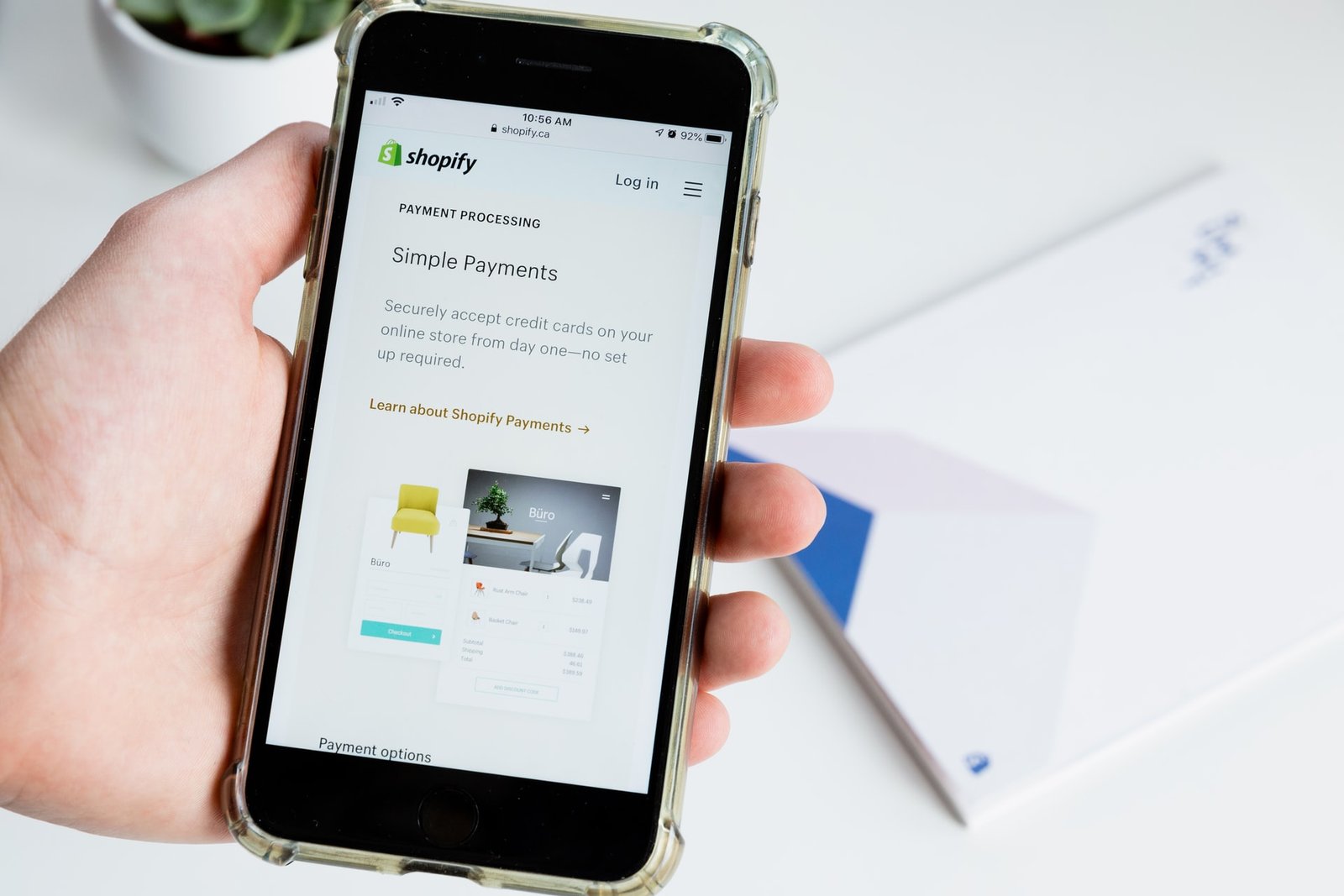 Customers of Shopify will be able to complete thousands of transactions in a single minute thanks to the new checkout options. Shopify will soon allow companies to offer more payment options to customers in order to create a more localized shopping experience, increasing conversion rates.
14. A store that is more customizable
With the latest version, Shopify will be more customizable, allowing you to add more product information and more extensive information at that. This upgrade will allow clients to choose from a wider range of intriguing and beautiful themes, making the user interface more appealing to look at.
15. SEO
All website owners should prioritize search engine optimization. This essentially aids in improving their search engine result ranking and visibility, resulting in increased visitor traffic and customers. Even in their most basic versions, Shopify includes SEO features and various additional integrated SEO tools. This essentially allows website owners to easily appeal to search engines while they work on other features of their website.
Winding-up:
Shopify has a lot of useful features and is one of the simplest ways to create an online store. I hope you found the article useful and helpful in learning about Shopify's latest features. If you're a complete novice, seek guidance from a reputable Shopify development company to ensure a safe journey.
As a result, Shopify is a complete solution with best-in-class quality, making it worthwhile to choose and provide online retail solutions, even if you have limited server or hosting experience. Hopefully, this post has persuaded you to give this approach a try in order to advertise your eCommerce website. To get the most out of Shopify, you'll need to engage a service provider who can effectively implement all of the capabilities of this online approach and allow your site to work to its maximum potential.
The best possible way your site can reach its maximum potential is by approaching a web app development company. The involvement of a team of experts can give you appropriate solutions. 
Image Souce – FreePik