Increase Traffic on Ecommerce Website: Do you want to drive more traffic to your site? E-commerce owners always seek ways to increase traffic to their websites. It is a bit challenging to find ways to make a customer purchase from you. Increasing traffic is one of the essential points that most Ecommerce SEO Company are facing challenges.
This article will let you know how you will drive traffic to your site. We have figured out the prominent facts to drive traffic to your site very fast.
What are the effective ways to increase traffic to your site?
Increasing traffic to a site is not so easy. It is a bit challenging. Most of the time, people want to give up. But it will be a massive mistake if you give up when you find any difficulties. There are a lot of ways with which you can increase traffic for your site. But we want to show you the most efficient ways to increase traffic.
Create your blog:
What is the most effective but most straightforward way to increase traffic to your site? It is content marketing to boost your profit. You have to start blogging about topics related to your business. On your every page, feature links to purchase from your store. So every time your customers visit your store, there is a high chance of buying from your store. Your every single blog makes a chance for people to discover a store in a new way.
Post attractive images:
People tend to be interested in attractive and appealing images. When your product photo is eye-catchy, viewers click on the image and are interested to know about the details. In this way, post attractive product photos on your site. Make your product photos more attractive choose the best image retouching service providers that can make your product photos look attractive.
Email marketing:
Email marketing is one of the most effective platforms that can create traffic to your site. Viewers who have subscribed to your email are one part of your business. They get your brand is trustworthy and reliable for them. There is one trick to make your subscribers open your email. Offer them something like coupons and discounts so that they become interested in opening the email. Businesses have seen impressive growth in email marketing.
Emphasis on social media:
Every e-commerce business has to utilize social media platforms. It is one of the effective strategies for generating traffic to a site. Post your product photo on Facebook and Pinterest with engaging content. This can increase the page view of your website. Social media is the premier place to share your product offerings. Well-designed social media create content that can be shared. Your content should be interesting, lucrative, and informative.
Search engine optimization:
One word that is known to today's business world is SEO. It is the most effective way to increase traffic to your e-commerce site. On-page SEO and off-page SEO encompasses all these effective things that you need to do SEO for your site. SEO improves the position of your site in the search result. SEO is the most used marketing strategy in the growing business industry.
Paid social media ad campaigns:
You have to get your business in front of your customers. Now, how can you create highly targeted campaigns? Highly targeted campaigns can make your customers purchase your product. You can run paid social media ads on Facebook, Instagram, and Pinterest. Social media platforms are great to grab customer attention. Paid social media ad campaigns help to make your site stand out from the crowd.
Influencer marketing:
Influencer marketing builds a relationship with influencers. Influencer marketing takes your store in front of new customers. Anyone can be an influencer of your product as well as your business. But he should be passionate about a particular topic. People, in general, tend to trust more influencers. They can lead potential customers to your site and your business. You can use the influencer discovery tools to find an influencer. There are numerous influencer discovery tools available.
Announce giveaway: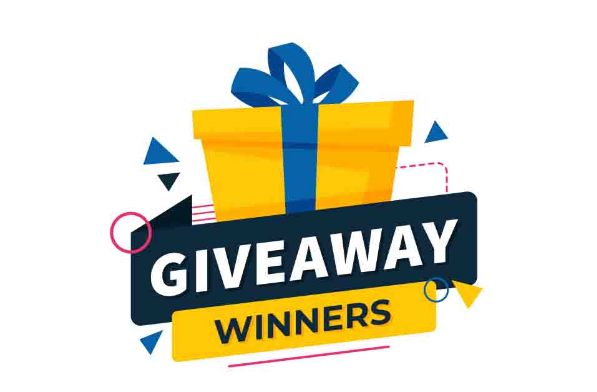 Giveaways are one of the top-notch sources to increase sales or traffic to a site. Emphasis on this as one of the promotional tricks to grab attention from the new customers and make customers more engaged. Customers tend to participate in giveaways, and they share the giveaway announcements with their friends. They invite them to participate. This is how you get more customers.
Why increasing traffic is significant?
The more traffic you have on your site, the more profit you can gain. Most of the marketers and entrepreneurs seek ways to drive traffic to their sites. Increasing traffic boosts the sale of your site. If you cannot increase traffic to your site, your site is going to lost somewhere on the internet. If your site is full of amazing content, your site will not rank if you are not getting traffic to your site.
When you can increase traffic by your target customer, you can get more shares. If visitors spend more time on your site, they are likely to receive more newsletters from you. Your website, as well as your e-commerce business, will not be able to survive without traffic. Your website traffic helps you to grow your business in the long run. So get new customers to your site.
I hope that you have got all these methods to increase traffic to your store. All of these methods will help you to increase traffic to your store. A site will win if they can combine all the tactics successfully.